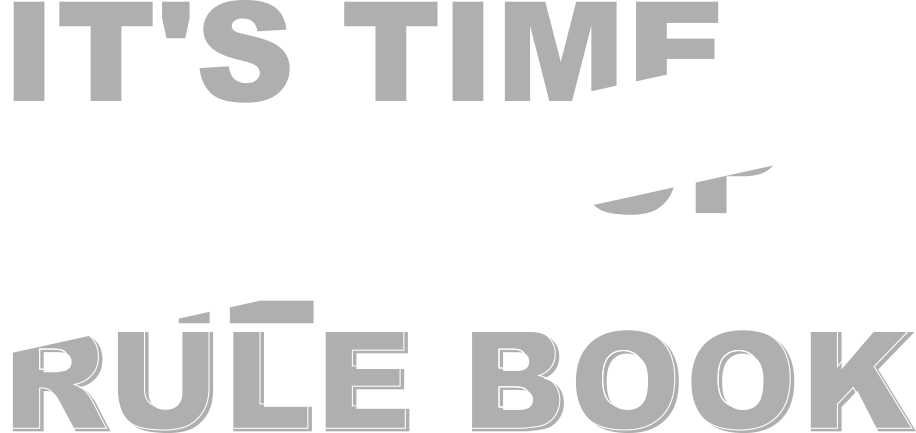 Invosys — a telco that does things differently
The communications industry is constantly evolving, and we're determined to lead from the front with our boundary-pushing, transformative solutions that make the complex simple. But above all, we're committed to providing world-class customer service and building genuine relationships based on trust.
'Invosys is on a mission to create change and offer choice in the channel, providing alternative solutions that encourage customers to try something new and exciting. Something simpler and, ultimately, more effective for their business'.