2018 was the most significant year to date for Invosys. As a business, we continued to grow and expand in size, solutions and recognition across the country and even further afield with our solutions now being implemented both nationally and internationally.
And when our continued hard work is recognised, we are always hugely pleased as it gives credit to every member of staff here at Invosys.
We are proud of our status as an award winning tech company and this year we were further recognise by the SME Business Elite Awards, who gave Invosys 2018 the Excellence Award for Innovation in the North West.
WHAT MAKES AN AWARD WINNING TECH COMPANY?
At Invosys, we put innovation at the heart of everything we do. Instead of offering our customers the same generic technologies and solutions that other telecoms companies provide, we choose to look forward in order to build something better and something revolutionary.
That's why our products and services are designed, built and maintained in house by our dedicated development teams.
We are the architects of our own solutions and therefore we control the roadmap which we base around the feedback and needs of our customers.
It is this mentality and these processes that make Invosys an award winning tech company.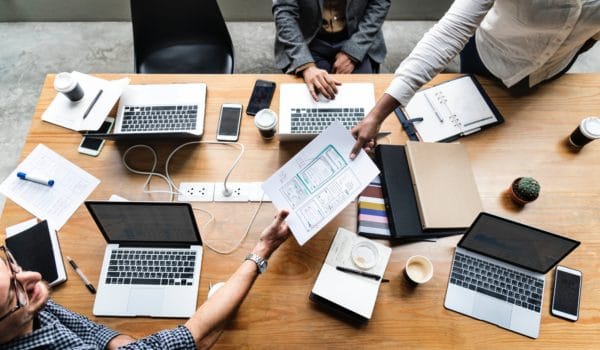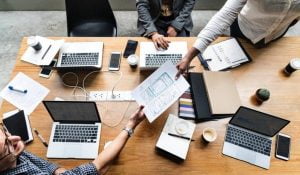 HOW DID INVOSYS INNOVATE IN 2018?
2018 was a year filled with innovation at Invosys as we launched two entirely new products and services to our partners.
INVOSYS 24/7
Way back in June, we launched our technical support solution, Invosys 24/7. Offering technical support 24 hours a day, 365 days a year, the team at Invosys 24/7 are well trained in a wide variety of technologies and can answer inbound tech support calls under your company's name.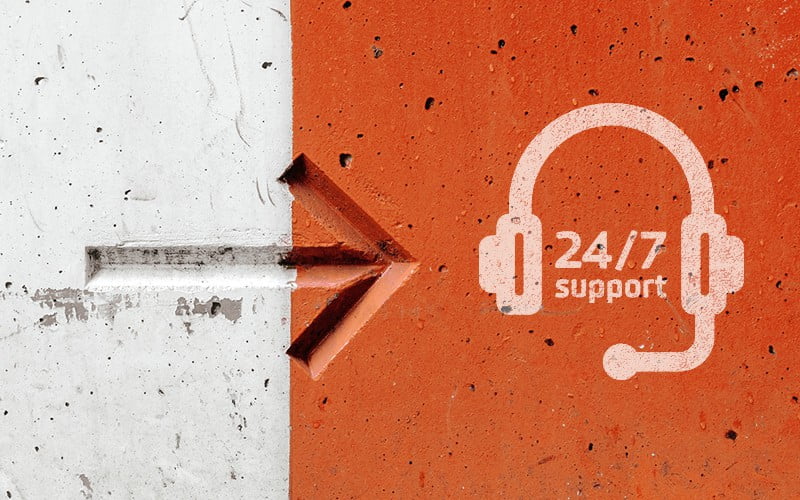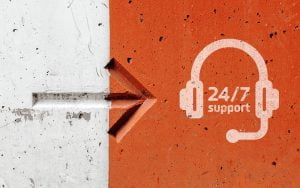 WHY DID INVOSYS LAUNCH 24/7?
We noticed a need in our customers for reliable but flexible technical support which many struggled to find amongst the operators available at the time.
And with 97% of all calls diverted to Invosys 24/7 being answered within 25 seconds, you can rest assured that your customers will never be waiting long for support.
Follow the link to learn more ABOUT INVOSYS 24/7

INVOSYS HOSTED
After the initial launch of our hosted solution, many of our existing partners chose to make Hosted a part of their product portfolio, along with several first-time partners.
We achieved great sales across the board and positive feedback from our partners, but we saw an opportunity to make things even better – so we took it.
The redesign to Invosys Hosted focused on **improving the experience for users ** with a complete reimagining of the dashboard.
This time, it was built around the genuine behaviours of users in order to make the platform simpler, more efficient and intuitive for all to use.
As well as an improved user experience, Hosted now comes loaded with additional functions and features.
To Find Out More About Hosted, FOLLOW THIS LINK.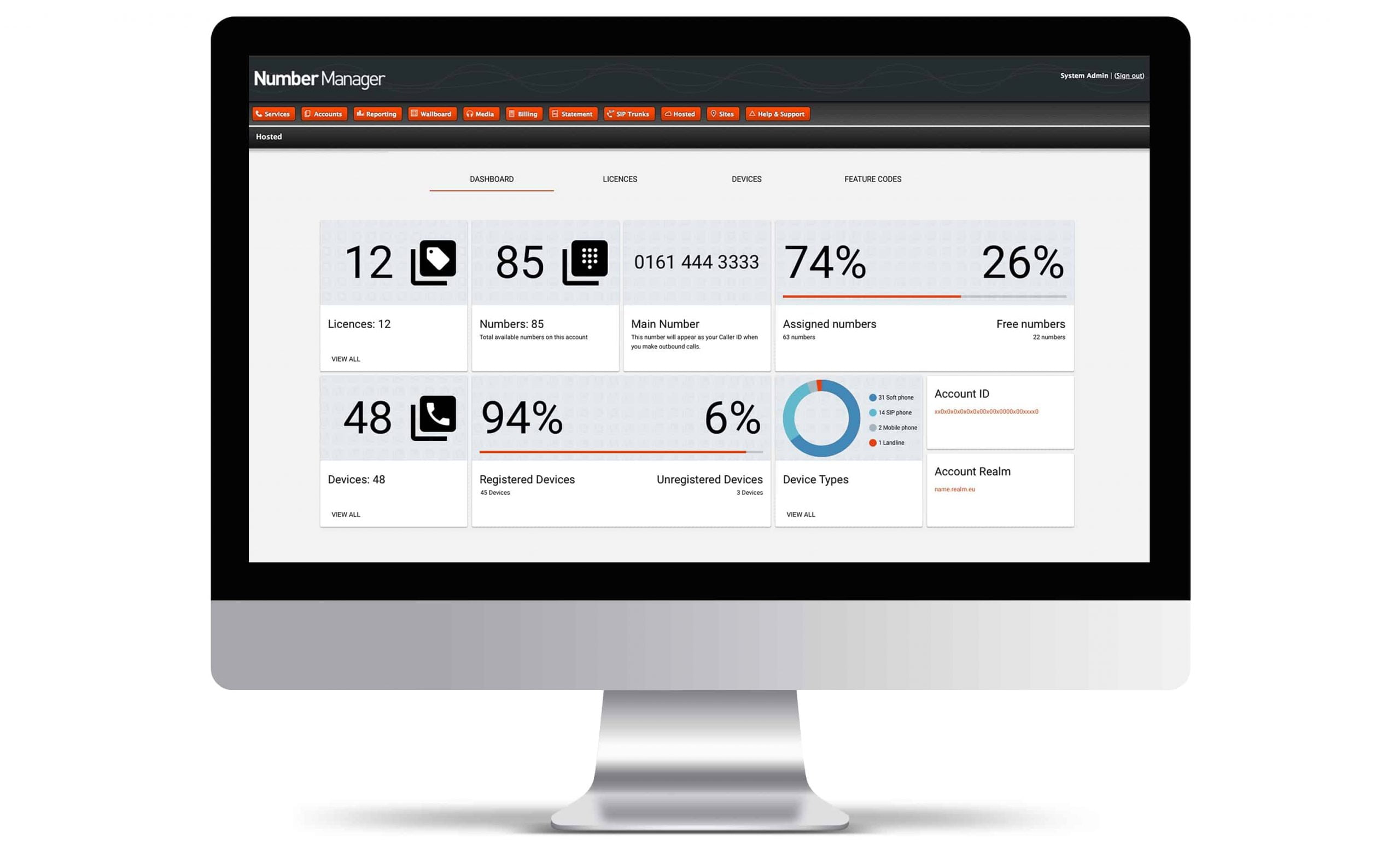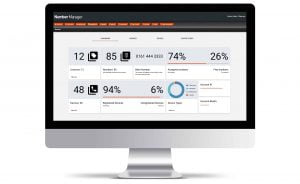 HERE'S TO AN EVEN MORE INNOVATIVE 2019
2019 is set to be an even more exciting year for Invosys and our partners with plenty of new developments on the way all in the name of innovation.
Keep up to date with all the latest developments at Invosys, including new product launches and feature updates through our latest news section.
And if you are not already following us on Linkedin, use the button below to stay in the loop with everything at Invosys.