AREA BASED ROUTING LETS BUSINESSES ROUTE CALLS BASED ON THE LOCATION THE CALL IS COMING FROM.
Why is this useful? For businesses with several branches, offices or sites spanning across the same country or internationally, it ensure that callers are connected to their local branch, hassle free…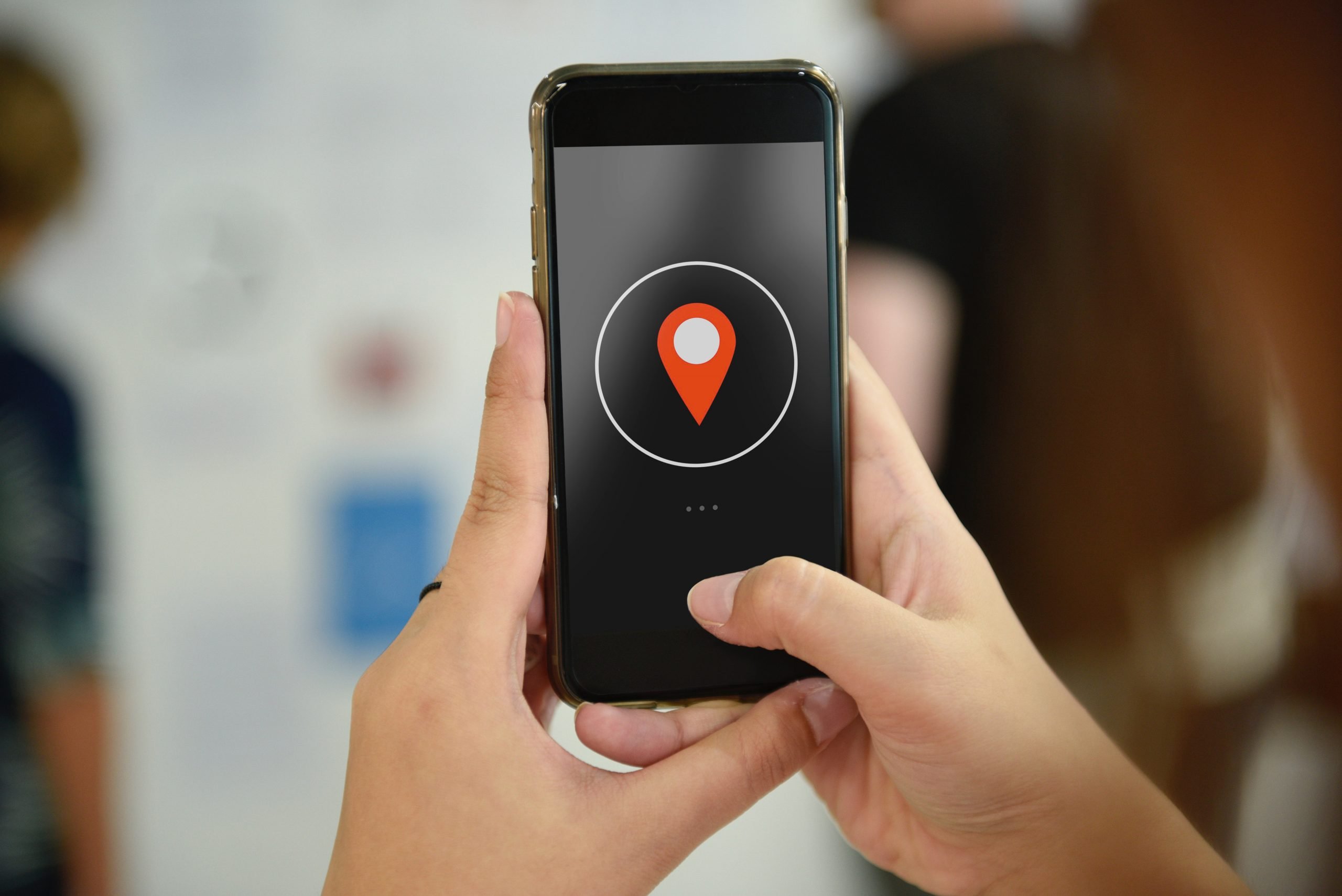 WHAT CAN AREA BASED ROUTING DO FOR YOUR BUSINESS?

GIVE A LOCALISED EXPERIENCE
To give a localised experience, automatic call routing dependant on caller location can be applied to your services through Number Manager. This way, you can ensure that callers are routed to the appropriate local branch.

AVOID UNWANTED CALLERS
If a caller does not input an area code, Number Manager gives you the option to catch and deprioritise these callers so that you can deal with those that comply first.

HANDLE WITHHELD NUMBERS
If a caller to your line has no area code attached to their number (due to them using a mobile phone or a witheld their number), Number Manager can request them to input their area code to ensure they are still routed the right location.

ROUTE BEYOND LOCATION
Number Manager allows you to upload your entire command line interface directly into the platform. This allows you to route calls dependant on your previous white list or black list preferences.
FIND OUT MORE ABOUT AREA BASED ROUTING
For any further information regarding are based routing or the Number Manager platform, speak to a member of the Invosys Business Development team.