Thursday the 21st of February 2019 marks the launch of Number Manager version 4.17. The update brings with it functionality and navigation improvements.
The two new features for Number Manager included in the 4.17 update are the Account Jump feature and the improved Help and Support section. You can find more on these two features below.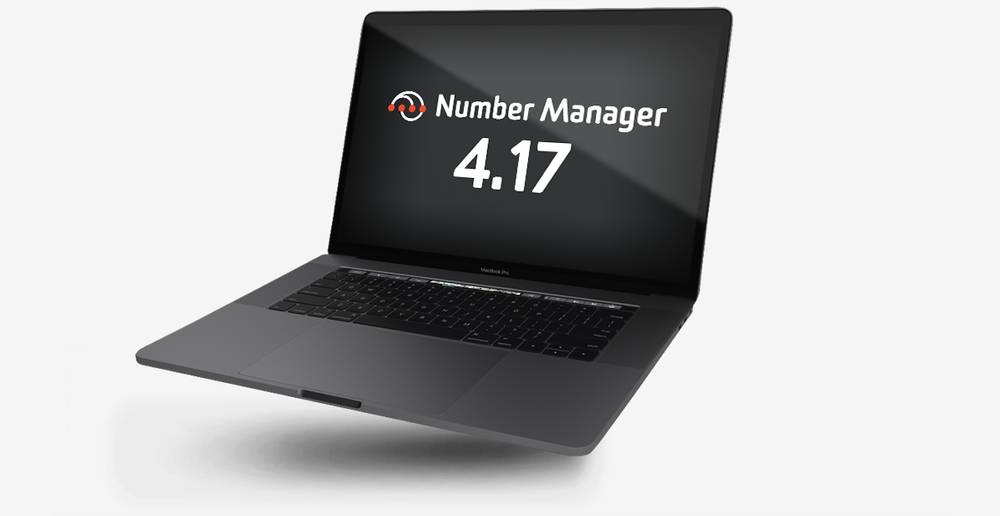 NEW NUMBER MANAGER FEATURE: ACCOUNT JUMP

ACCOUNT JUMP
With version 4.17 of Number Manager, admin users now have the ability to switch between the accounts they manage, without needing to logout of Number Manager.
HOW DOES IT WORK?
In the top right of the screen, you will now see your avatar and account name. Clicking on this allows you to jump into a different account you control, including any sub-accounts, all from one place.
HELP AND SUPPORT SECTION: UPDATED USER GUIDES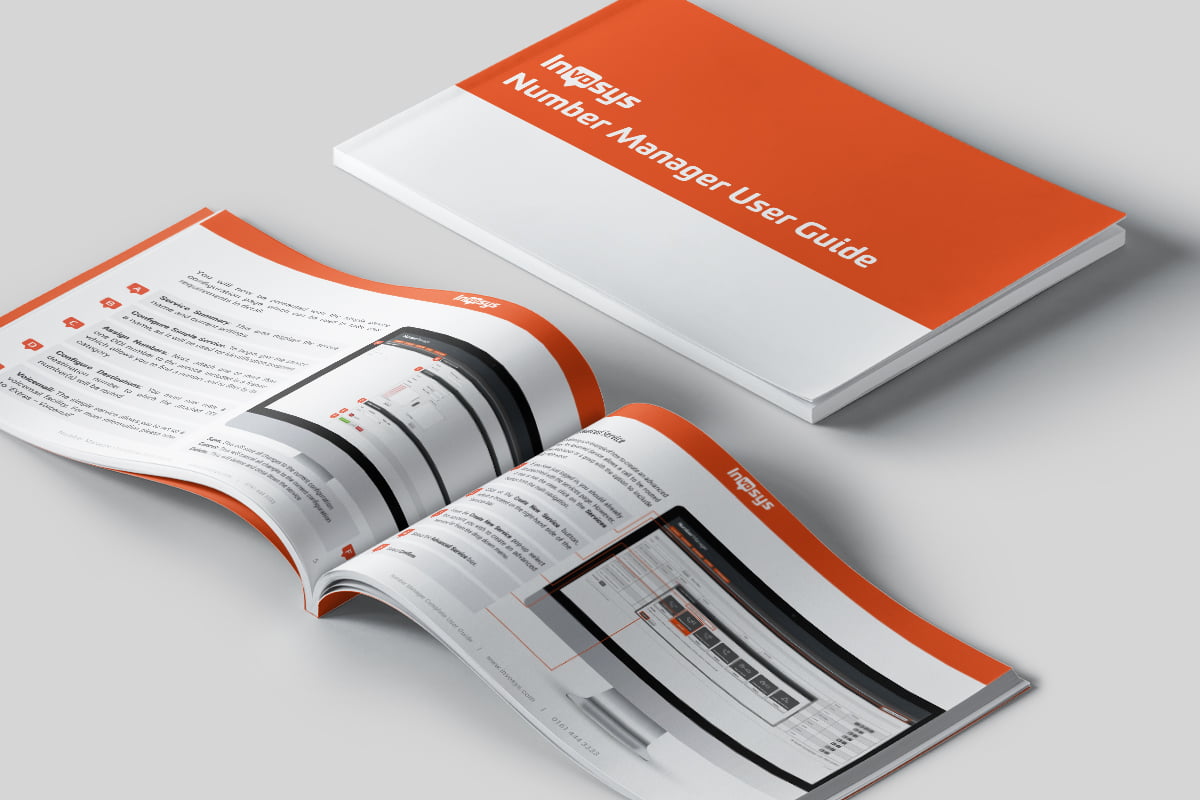 UPDATED USER GUIDES
Completely redesigned, we've made the Help & Support section more accessible and included instructions on the most popular inbound services and extras we provide.
CUSTOM BRANDING
The online guides now automatically reflect your own portal's branding. You can even request the PDF version to be created in your company's branding.