Many businesses require call recording technology for legal and training purposes. Despite this need, there is a distinct lack of effective solutions currently available.
Invosys offers call recording functionality integrated into our Number Manager platform. This means that users can access call recording for their inbound, Hosted or SIP services.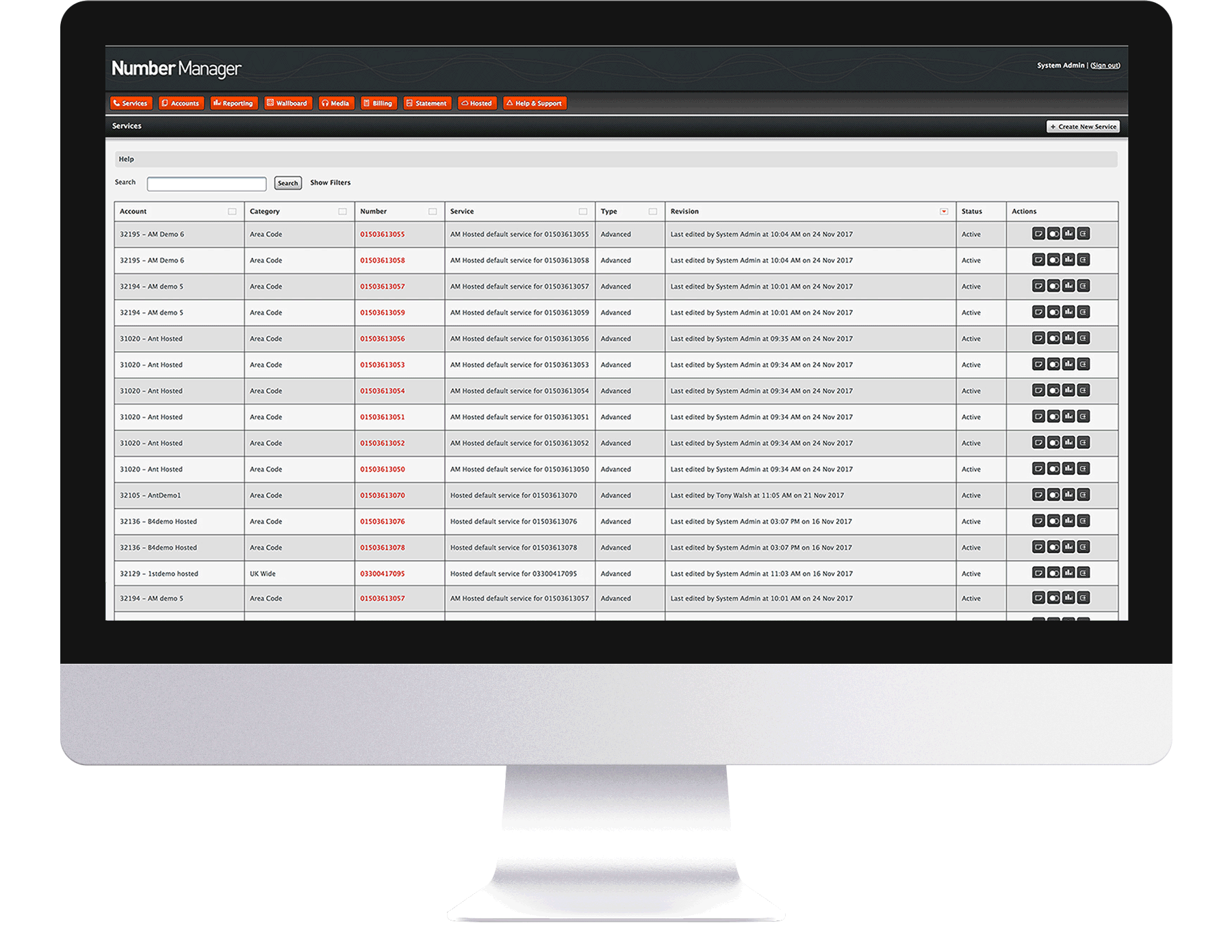 Our call recording solution is integrated into the Number Manager platform for complete ease.
HOW IS CALL RECORDING WITH NUMBER MANAGER DIFFERENT?

COST EFFECTIVENESS
As a cloud-hosted solution, Number Manager requires no expensive onsite hardware or installation, making it a truly cost-effective solution.

TOTAL FLEXIBILITY
Our call recording solution allows you to enable or disable call recording at a moment's notice. You can also opt for calls to always be recorded if required.

SECURELY STORE RECORDINGS
Calls recorded through Number Manager can be stored for up to 7 years on the platform. You can choose to store calls in Number Manager or have them sent to an adress or server of your choice.

PAINLESS PRICING STRUCTURE
Our call recording service comes with a simple to understand pricing model. Simply pay for the capacity you need, nothing more, nothing less.
SPEAK TO A MEMBER OF THE INVOSYS TEAM
For more information regarding call recording, speak to a member of the Invosys Business Development team today.