AS BUSINESSES BECOME MORE AND MORE DEPENDANT ON TECHNOLOGY, NEVER HAS IT BEEN MORE IMPORTANT FOR THEM TO HAVE A SOLUTION IN PLACE FOR IF THINGS GO WRONG.
43% of businesses have experienced a major disaster, this could be a power outage, significant downtime, being snowed in, or anything that stops them from being able to communicate effectively. In the event of a disaster, a solution needs to be implemented quickly to ensure business continuity. That's where Number Manager's disaster recovery plan comes in…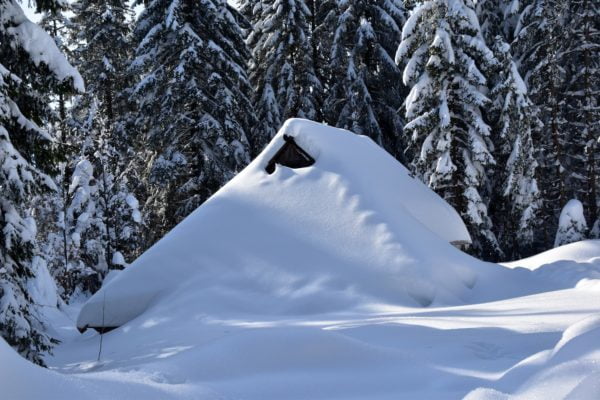 DR PLANS TAILORED TO BUSINESSES' NEEDS
With the Number Manager platform, users are able to create and manage their own services and features. This includes the ability to tailor their disaster recovery plan to meet their unique needs.

DR AT THE PUSH OF A BUTTON
Once a service's disaster recovery plan has been created, the plan can be invoked through the push of a button. This eliminates any delay between disaster and solution and instantly protects the businesses' service.
ROLL OUT DISASTER RECOVERY FROM ANYWHERE AT ANY TIME
WHAT DEVICES CAN BE USED TO INVOKE DISASTER RECOVERY?

A service's disaster recovery plan can be put in place through the online Number Manager portal via desktop or mobile browser.

For user's of the Number Manager mobile application, disaster recovery can be implemented with the push of a button from anywhere.
LEARN MORE ABOUT DISASTER RECOVERY
For more information on Number Manager and its disaster recovery capabilities, speak to a member of the Invosys Business Development Team today.